Arguments for the ecologically beneficial raw material polythene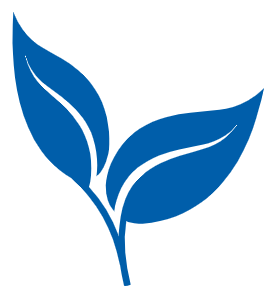 1. Polythene is a high-grade finished mineral oil product. It is an organic material and the composition is similar to plant fibres on the basis of carbon and hydrogen
2. Producing polythene is eco-friendly. Neither contaminants nor dangerous vapors are released. Polythene is a by-product of the mineral oil preparation.
3. The energy needs when producing polythene films are definitely lower in comparison to other packaging materials (e.g. paper). Therefore, resources are saved.
4. Our products of polythene do not contain softeners or heavy metal. They are physiologically save
5. Polythenes are usable several times due to their high ultimate strength and wet strength. Therefore, they are eco-friendly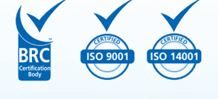 We believe in the protection and packaging benefits of our plastic film!
We are engaged to a working recycling economy, since plastics are valuable raw materials which should not be removed from the cycle by incineration, landfilling or pollution of nature.
Responsibility
We take responsibility for our actions towards our employees and customers as well as the environment and society. On this basis, we are committed to treating stakeholder groups fairly in our effort to achieve our entrepreneurial goals. In doing so, our employees are at the heart of our work.
Only their innovative spirit mobilized by a motivating work climate and a positive corporate culture allows us not only to continually meet the expectations of our customers but also to surpass them. In particular, given our status as a family business, we are well aware of our responsibility for the future. The protection of the environment and, with it, the responsible treatment of resources are therefore very important to us, and we are constantly trying to optimize this treatment through a series of individual measures.
The advantage of our films becomes evident when the damage of unwrapped and therefore unprotected products is included in the complete ecological assessment of plastics, and when we consider the costs of removing the damage after the fact. If, for example, a vehicle seat is soiled due to lack of protection during the vehicle's manufacturing process, the cleaning costs will generally be several times higher than the cost incurred to avoid damage (by seat protection).
BIO PROTECT
Seat Protection made of biodegradable material.
Made of 100% biodegradable material, certified according to the European standard EN 13 432

Suitable for all car seats – covers seat and headrest

Tear-resistant, stretchable

The material properties allow multiple use of the product