100% Made in Germany
We produce at three locations in Germany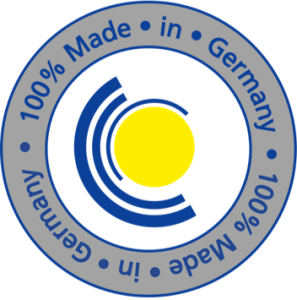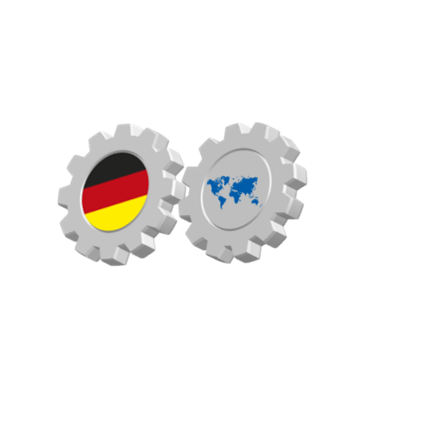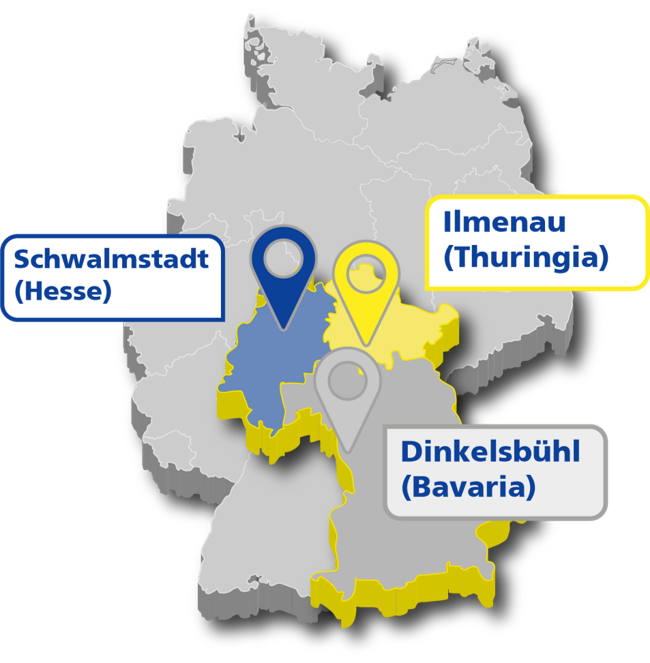 Subsidiaries Around Europe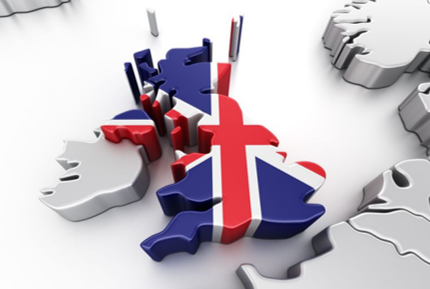 Cumbrian Marketing Limited
Townfoot Industrial Estate
Brampton, Cumbria CA 8 1SW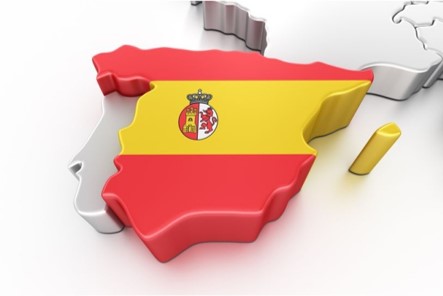 Horn & Bauer Ibérica S. L. U.
Camí del Sant Crist 2-4, Local 49
08302 Mataró (Barcelona)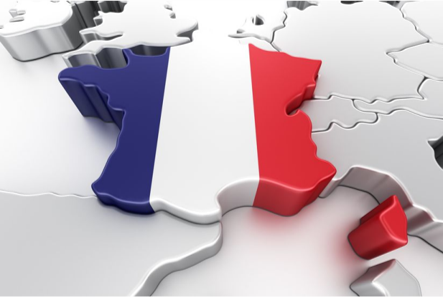 CHARLES CIP SAS
ZAC du Parc d'Affaires des Portes
Voie du Futur – BP 619
27106 VAL DE REUIL CEDEX
Family Run Company
Developing packaging solutions from highly refined and flexible composite films – with passion, knowledge and experience. This is both an incentive and an obligation for us.
As a future-oriented family business, we work together with our customers and suppliers to develop ideal packaging solutions that offer added value for the consumer. New, modern technologies as well as our traditional values help us to continuously develop ourselves and our products. The family concept is firmly anchored in our company tradition. The mutual trust between us, our employees, customers and business partners is the basis of our success model.
Our innovative strength is driven by the qualifications, experience and motivation of our long-standing experts and our young, well-trained junior staff.
We take responsibility: economically, ecologically and socially.
Our packaging solutions are developed to protect products and contribute to the long-term sustainable use of plastics by reducing the amount of material used, recyclable solutions, renewable raw materials, new technologies or closed-loop recycling solutions.
Our Vision
Horn & Bauer is a leading specialist in the manufacture and finishing of plastic films for functional protection and packaging solutions. And has been doing so since 1924.
We are a medium-sized, internationally operating group of companies and employ around 400 people.
As a traditional family business, quality, environmental protection and the safety of our customers and employees are very important to us.
We strive for market leadership in specific business areas of film-based and sustainable protection and packaging systems.
Through efficient processes and a high level of innovation, we secure our growth strength, our strict customer orientation and our competitiveness. We operate in high-potential markets with profitable products and services.
In this way, we make our contribution to our customers' entrepreneurial success.
Protection solutions for a wide range of applications